Modular system
Flexibility is our strength
From the beginning, STEIN has made it a priority in the development of STEIN systems to ensure that all solutions can grow with the customer's requirements. This means that as a customer, you have the option of selecting your ideal size in millimetre increments starting from a workpiece carrier size of 160 x 160 mm. This saves valuable production space. All standard assemblies adapt accordingly to the selected workpiece size. In addition to the track width, strip elements can also grow in millimetre increments starting from a length of 500 mm.
In addition to the mechanical construction kit, STEIN pays great attention to the standards in STEIN CONTROL. Due to the simple system configuration, a large part of the system control can already be covered without programming knowledge. This brings safety and a big time saving. The interfaces are programmed individually according to customer requirements.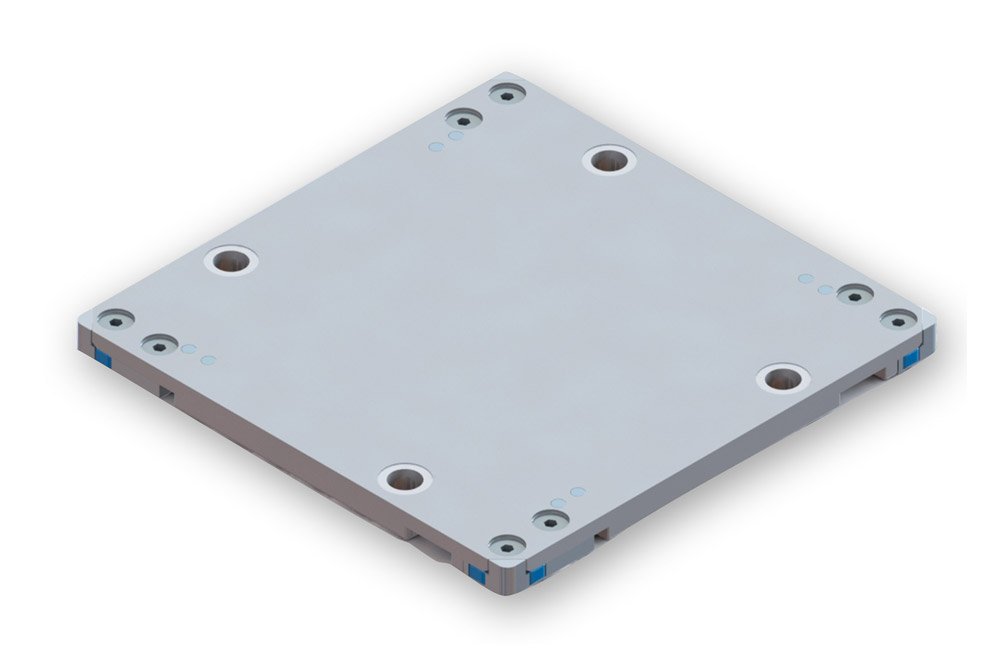 Pallets
From 160 x 160 mm, the pallets can grow in millimetre increments in length and width. This enables our customers to achieve the best possible system size.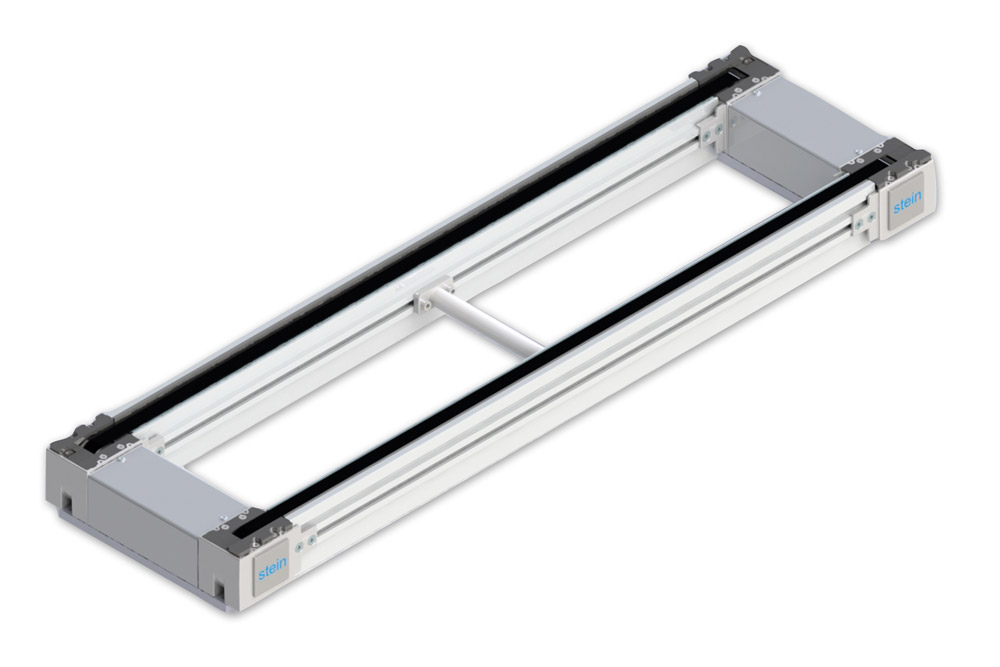 Conveyor module
All assemblies available in the flexible STEIN modular system, e.g. belt elements, transfer units or transfer rotary units, adapt to the selected workpiece carrier size. No additional designs are necessary here.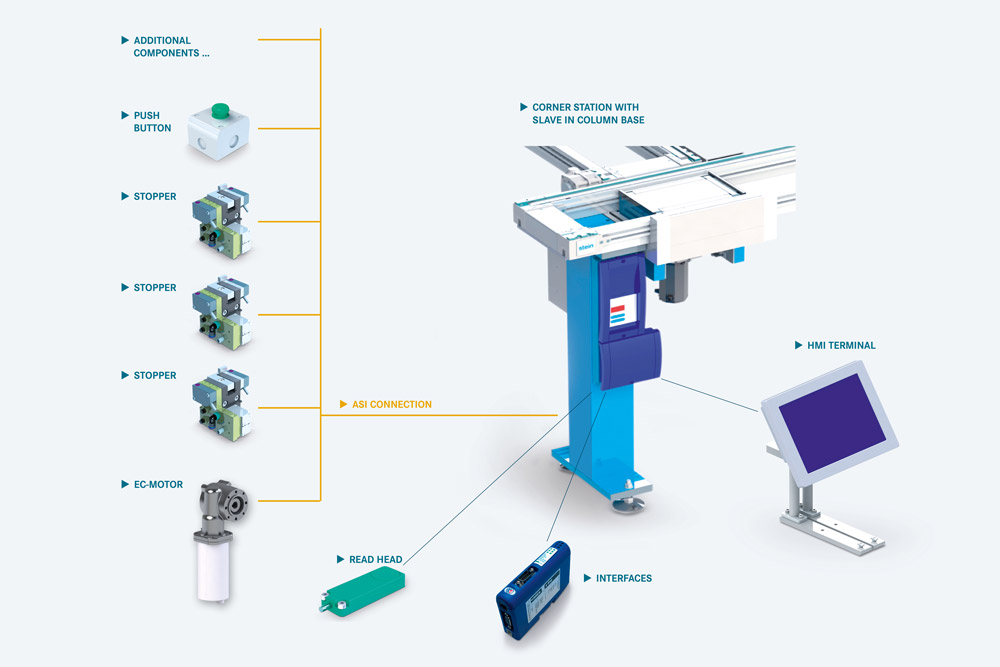 Control hardware
The control hardware of STEIN CONTROL Solution is simple and has flexible plug connectors. Thus you save a lot of time with the wiring or tubing.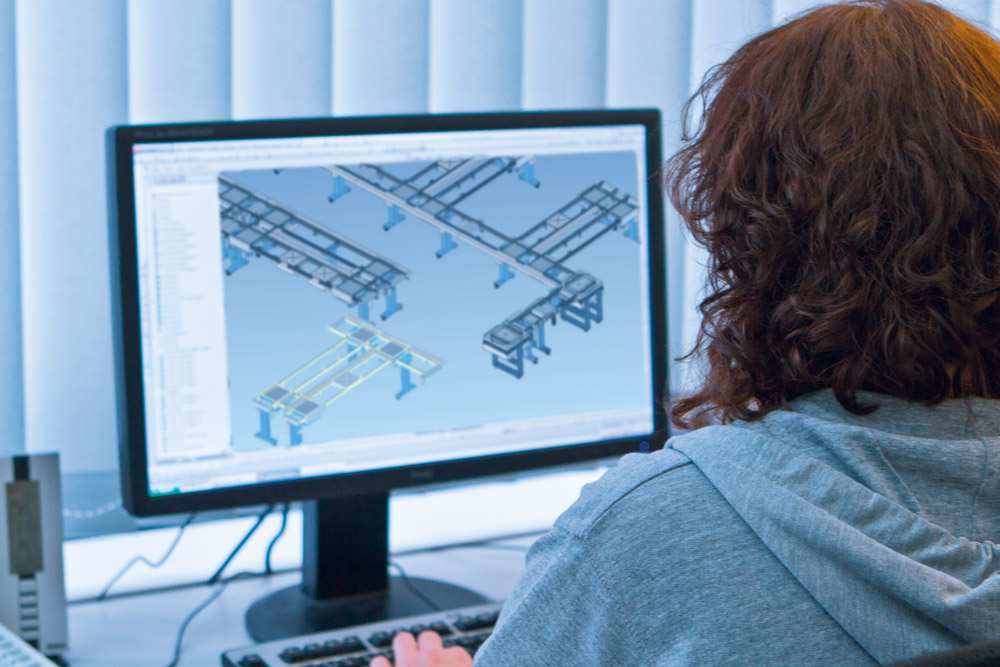 System configuration
From system configuration to the creation of schedules, the motto "Configuring instead of programming" is our great success.


Carl-Haag-Str. 26
78054 Villingen-Schwenningen
Germany
Write to us, because together we can achieve a lot.