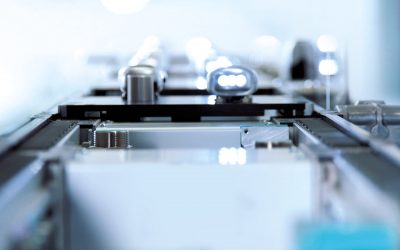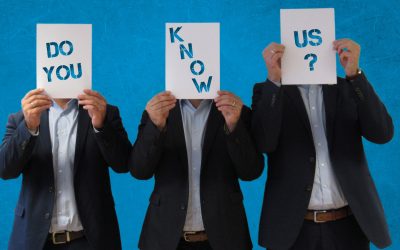 All STEIN systems have one thing in common: they guarantee our customers the best quality for their production. Our proven technology is available in a variety of forms to meet different demands.Turning ideas into reality planning, concept and consultation...
read more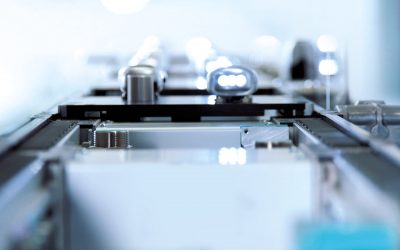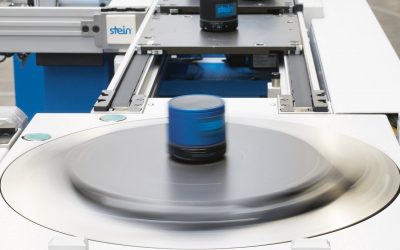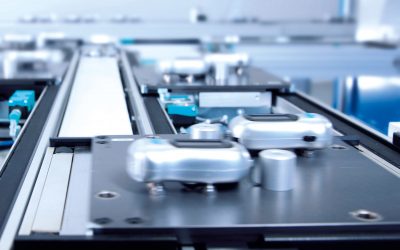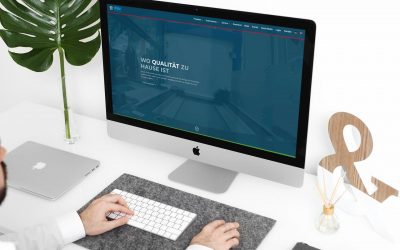 After intensive preparations and an exciting project we are pleased to present you our new website. From now on, the new design and the focus on clarity and usability offer a completely new experience. In the completely redesigned download area for our customers and...
read more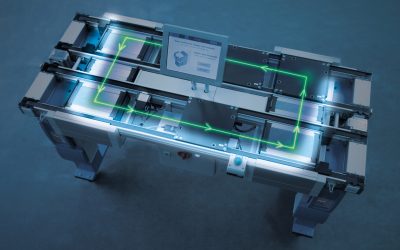 STEIN promotes the trend towards electrification with the STEIN 300e, which is based on the STEIN 300. Instead of pneumatics, the stoppers, transfer units or centering devices are controlled via electric drives. This is particularly a big advantage for cleanroom...
read more


Carl-Haag-Str. 26
78054 Villingen-Schwenningen
Germany
Write to us, because together we can achieve a lot.